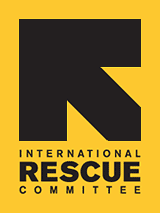 Since 1933, the IRC has provided hope and humanitarian aid to refugees and other victims of oppression and violent conflict around the world.
VOICES FROM THE FIELD
THE IRC BLOG
10 critical needs facing refugees
Women's Refugee Commission
has identified 10 pressing needs that must be met during the first weeks and months of an emergency to ensure the safety and well-being of refugees and internally displaced people. Find out what they are
here
.
  Some 43 million people are currently uprooted from their homes by armed conflict and persecution. During the initial stages of a conflict, those who are forced to flee are particularly at risk — women, children and young people most of all. The IRC's affiliate
No comments yet.