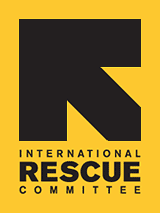 Since 1933, the IRC has provided hope and humanitarian aid to refugees and other victims of oppression and violent conflict around the world.
VOICES FROM THE FIELD
THE IRC BLOG
A refugee photo album
"Some refugees living outside Iraq will return when conditions improve; others have decided they will never go back because they belong to persecuted minorities or because they have reason to believe they would suffer or be killed upon return."
- IRC senior policy adviser Anna Husarska in a
photo essay posted on Slate
earlier this month that depicts the everyday lives of Iraqi refugees in Jordan
No comments yet.