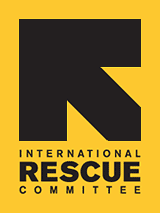 Since 1933, the IRC has provided hope and humanitarian aid to refugees and other victims of oppression and violent conflict around the world.
VOICES FROM THE FIELD
THE IRC BLOG
Copenhagen & the plight of "environmental refugees"
climate talks

fall apart

falter in Copenhagen
, environmental degradation is creating a new category of people known as "environmental refugees." What's more, their ranks are growing rapidly. The U.N. estimates that some 50 million people worldwide could be on the move by 2010, seeking refuge from hunger, droughts and depleted soils—more than those displaced by war and political repression combined.
Read more
in our earlier post for Blog Action Day
As
No comments yet.