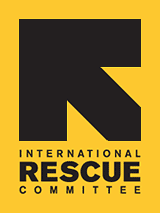 Since 1933, the IRC has provided hope and humanitarian aid to refugees and other victims of oppression and violent conflict around the world.
VOICES FROM THE FIELD
THE IRC BLOG
The latest from Darfur
The IRC launched humanitarian aid programs in Darfur in early 2004.  We continue to provide vital health, water, sanitation and education services for more than 650,000 people affected by the ongoing crisis.  You can read an update, just posted today on the IRC Web site.