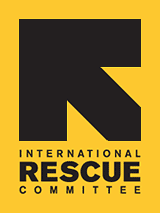 Since 1933, the IRC has provided hope and humanitarian aid to refugees and other victims of oppression and violent conflict around the world.
VOICES FROM THE FIELD
THE IRC BLOG
Leaving a crisis behind in Iraq

December 14, 2011
By The IRC
Photo: Jessica Malter/IRC
As the U.S. government withdraws its troops from Iraq, it leaves behind a major crisis in the region—with three million Iraqis displaced and desperate and tens of thousands of others in danger because they worked for the U.S. military. In a statement released today, the International Rescue Committee said that U.S. and coalition governments have a responsibility to help the most vulnerable.
No comments yet.