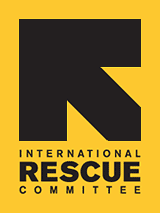 Since 1933, the IRC has provided hope and humanitarian aid to refugees and other victims of oppression and violent conflict around the world.
VOICES FROM THE FIELD
THE IRC BLOG
Noted: How to help African children at risk
"Thanks to the "KONY 2012" video made by the San Diego-based organization Invisible Children, millions of people are suddenly interested in humanitarian crises in Central Africa. This is great news, but the challenge now is to translate that concern into constructive activism..."
Learn More and Help
No comments yet.