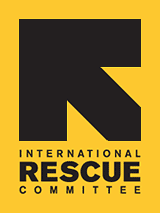 Since 1933, the IRC has provided hope and humanitarian aid to refugees and other victims of oppression and violent conflict around the world.
VOICES FROM THE FIELD
THE IRC BLOG
Noted: Life on the margins

December 23, 2010
By The IRC
Life on the Margins: Stunning photographs of urban refugees in Thailand, Slate, December 22
Peter Biro, the IRC's Bangkok-based senior communications officer, writes about urban refugees in Thailand and presents a gallery of photos.
No comments yet.