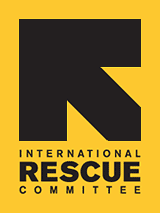 Since 1933, the IRC has provided hope and humanitarian aid to refugees and other victims of oppression and violent conflict around the world.
VOICES FROM THE FIELD
THE IRC BLOG
Noted: Watchlist report on children and armed conflict in Colombia

April 3, 2012
By The IRC
United Nations Webcast, April 3, 2012: "No One to Trust: Children and Armed Conflict in Colombia" (Watchlist),
Press Conference
Based on field research, the report details grave human rights violations against children, including child recruitment, rape and sexual violence, and attacks against schools. It also provides critical insights and recommendations to policymakers.
No comments yet.