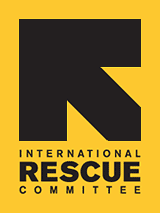 Since 1933, the IRC has provided hope and humanitarian aid to refugees and other victims of oppression and violent conflict around the world.
VOICES FROM THE FIELD
THE IRC BLOG
Peace

December 24, 2007
By The IRC
Photo: The IRC
Thank you for reading our blog and for being part of IRC's global family.We wish you peace and all the best in the New Year. - All of the IRC's "voices from the field"
No comments yet.