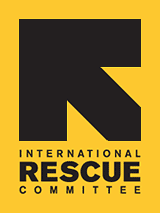 Since 1933, the IRC has provided hope and humanitarian aid to refugees and other victims of oppression and violent conflict around the world.
VOICES FROM THE FIELD
THE IRC BLOG
Photo of the Day: First airplane flight, Malaysia

October 27, 2011
By The IRC
KUALA LUMPUR, Malaysia -
Burmese farmer Tial Biak Lian and his family board an airplane for the first time in their lives. The family lived as refugees in Kuala Lumpur for almost three years. They registered their interest to resettle in June 2009 and two years later finally got the word that they were moving to Indianapolis, Indiana.
No comments yet.