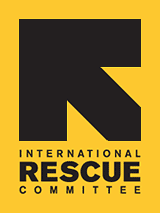 Since 1933, the IRC has provided hope and humanitarian aid to refugees and other victims of oppression and violent conflict around the world.
VOICES FROM THE FIELD
THE IRC BLOG
Photo Share: Fun and games, Seattle
SEATTLE, Washington -
Fun and games — and plenty of hard work, too — helped 55 newly arrived refugee children and teens in Seattle get ready for their first experience in an American classroom. Before the fall semester stated, the kids took part in seven weeks of classroom lessons, songs, games — and even field trips to a local fire station and the Seattle Aquarium.
Read more about how the International Rescue Committee helps refugees build new lives in America.
No comments yet.