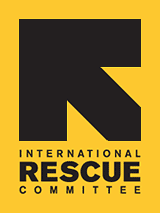 Since 1933, the IRC has provided hope and humanitarian aid to refugees and other victims of oppression and violent conflict around the world.
VOICES FROM THE FIELD
THE IRC BLOG
Photo of the Day: Newborn, Baltimore

September 26, 2011
By The IRC
For newly arrived refugee women -- like newborn Joseph Laltha Sang's mother -- the prospect of having a baby in an unfamiliar environment can be overwhelming. To help these mothers-to-be negotiate a complex health care system, the International Rescue Committee started a pregnancy support program.
No comments yet.