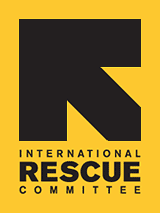 Since 1933, the IRC has provided hope and humanitarian aid to refugees and other victims of oppression and violent conflict around the world.
VOICES FROM THE FIELD
THE IRC BLOG
Photo of the Day: Rising floodwaters, Thailand

October 28, 2011
By The IRC
BANGKOK, Thailand -
Thailand's capital, Bangkok, is now threatend by
widespread flooding
after three months of heavy monsoon rains that devastated rural communities to the north. Some districts of the city are already inundated. Amid rapidly increasing water levels, a man smokes a cigarette.
No comments yet.