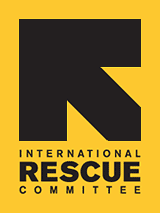 Since 1933, the IRC has provided hope and humanitarian aid to refugees and other victims of oppression and violent conflict around the world.
VOICES FROM THE FIELD
THE IRC BLOG
Photo of the Day: Village savings, Burundi

September 30, 2011
By The IRC
Photo: Nadine Ntahuba/IRC
In the past, the women of Burundi have had limited economic opportunities and little role in the country's development. Now, as the country recovers from conflict, the International Rescue Committee is encouraging women to work together in village savings and loan associations to become economically independent.
No comments yet.