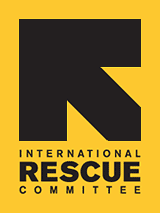 Since 1933, the IRC has provided hope and humanitarian aid to refugees and other victims of oppression and violent conflict around the world.
VOICES FROM THE FIELD
THE IRC BLOG
Photo Share: Doing Homework - Labuje Refugee Camp, Uganda
Photo: Shannon Meehan/The IRC
Shannon Meehan, IRC's director of government relations and advocacy, just sent me some photos she took during a recent visit to IRC programs in Uganda. She said about this photo: "I met this boy and one of his friends sitting in a tree--they told me it was the quietest place they could find to do their homework."
No comments yet.