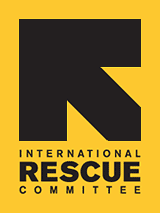 Since 1933, the IRC has provided hope and humanitarian aid to refugees and other victims of oppression and violent conflict around the world.
VOICES FROM THE FIELD
THE IRC BLOG
Photo Share: New water pump, Pakistan
SINDH PROVINCE, Pakistan -
Villagers in southern
Pakistan
install a new pump for their community. The International Rescue Committee supplied the hand pump, the water pipe, and the knowhow to dig a new well after the community's water sources were contaminated during 2010's record floods. The IRC also provided new toilets and training in improved hygiene to the villagers.
No comments yet.