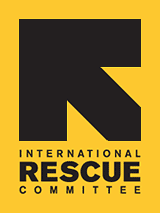 Since 1933, the IRC has provided hope and humanitarian aid to refugees and other victims of oppression and violent conflict around the world.
VOICES FROM THE FIELD
THE IRC BLOG
Quoted: Clinton Global Initiative reflections

September 20, 2011
By The IRC
"Community-led development programs involve far more than a simple handout. Instead, they empower local people to organize and make decisions about how to improve and rebuild their villages and towns, while at the same time providing them with powerful hands-on experience with democratic processes."
No comments yet.