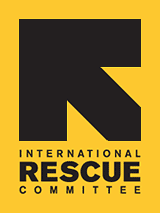 Since 1933, the IRC has provided hope and humanitarian aid to refugees and other victims of oppression and violent conflict around the world.
VOICES FROM THE FIELD
THE IRC BLOG
Quoted: Military-led aid projects doomed to fail in Afghanistan

January 28, 2011
By The IRC

"Military-led projects erode established humanitarian principles of impartiality and independence, fail to win hearts and minds and — we now know — are ineffective."
- Michael Kocher, the IRC's vice president of international programs, commenting on a Washington Post story in a January 10 letter to the editor.

No comments yet.