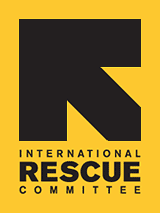 Since 1933, the IRC has provided hope and humanitarian aid to refugees and other victims of oppression and violent conflict around the world.
VOICES FROM THE FIELD
THE IRC BLOG
"Refugee rights are human rights" [Video]
[youtube=http://www.youtube.com/watch?v=0W64JqBwErI]

Video: UNHCR
United Nations High Commissioner for Refugees António Guterres shared this video message for World Refugee Day, today, June 20.
No comments yet.