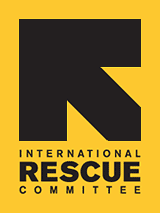 Since 1933, the IRC has provided hope and humanitarian aid to refugees and other victims of oppression and violent conflict around the world.
VOICES FROM THE FIELD
THE IRC BLOG
Take action for children's rights today


Today is the 20th anniversary of the UN's Convention on the Rights of the Child. Only two countries have yet to join the global community in ratifying this important agreement that protects children: Somalia -- and the United States. The International Rescue Committee is urging President Obama and Congress to ratify the convention without delay -- we don't want another 20 years to go by. Please join us! Add your name to our petition at theIRC.org/rescueachild
No comments yet.