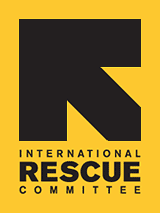 Since 1933, the IRC has provided hope and humanitarian aid to refugees and other victims of oppression and violent conflict around the world.
VOICES FROM THE FIELD
THE IRC BLOG
Take action: Syrian refugees need your voice

March 11, 2013
By The IRC
Syria's devastating civil war continues, driving more than one million people to seek safety in neighboring countries. Call on your member of Congress now to ensure that Syrian refugees receive the humanitarian assistance they desperately need.
As with most conflicts, the majority of the Syrian refugees are women and girls. Many report fear of sexual violence as the primary reason for fleeing their homes.
Thank you for supporting this important effort.
No comments yet.