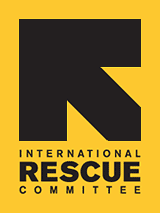 Since 1933, the IRC has provided hope and humanitarian aid to refugees and other victims of oppression and violent conflict around the world.
VOICES FROM THE FIELD
THE IRC BLOG
Thank you and Happy New Year!

January 2, 2013
By The IRC
Thank you 2012 from International Rescue Committee on Vimeo.
Wishing everyone a happy, healthy and peaceful new year! Thanks to your support, we're starting 2013 strong: we exceeded our $2.1 million match goal on December 31, which means we'll be better equipped to provide aid and assistance to the people who need it most in the coming year. Our deepest gratitude to all of you.
No comments yet.