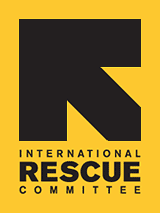 Since 1933, the IRC has provided hope and humanitarian aid to refugees and other victims of oppression and violent conflict around the world.
VOICES FROM THE FIELD
THE IRC BLOG
Video: On the ground in Libya

March 4, 2011
By The IRC
As people continue to flee the crisis in Libya, the IRC's Alan Manski is on the ground on the Libya-Tunisia border. He sent this footage today as 10,000 people walked from the border to a transit camp.
No comments yet.