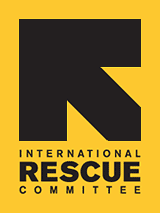 Since 1933, the IRC has provided hope and humanitarian aid to refugees and other victims of oppression and violent conflict around the world.
VOICES FROM THE FIELD
THE IRC BLOG
What we're reading: The Book of Jonas

March 23, 2012
By The IRC
Wrestling with war's human toll, San Diego Union-Tribune, March 17:
In his debut novel, "The Book of Jonas," former international aid worker Stephen Dau explores the human cost of war. He was in San Diego this month for an Adventures by the Book dinner event with the International Rescue Committee.
No comments yet.