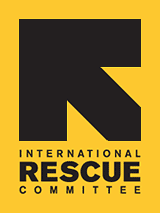 Bike Drive April 3rd

Donate your unwanted bike and empower refugees with the independence to start their new lives in their new country.

The IRC in Baltimore is hosting a bike drive at REI in Timonium on April 3, 2011 from 11am to 4pm. REI is located at 63 West Ayelsbury Road in the Timonium Crossings Shopping Center.

You can either donate your old bike or purchase a new bike to donate. All donations are tax deductible.

By recycling your bike, you not only provide refugees with accessible transportation and one less barrier to employment, but also promote health, environmentalism, and equality.

For more information, please contact Jamie Spitzer at Jamie.Spitzer@Rescue.org or 410-558-3177.