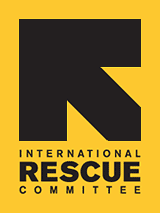 Refugee Youth Photo Project

Selected refugee youth at Patterson High School participated in a photo camp organized by VisionWorkshops. Refugee students explored Baltimore and took some amazing photos with the help of professional photographers. To learn more about the project and see the results, visit the VisionWorkshops blog.

Photos from 15 refugee students will be on display for one night only at The Creative Alliance, 3134 Eastern Avenue, on Saturday, April 9th, from 6-8 pm.