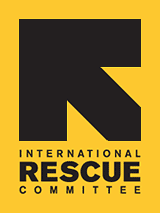 Additional Water Barrels Needed
This year's expanded New Roots project has been so successful that water use is outstripping the current water storage capacity. IRC is seeking one or two additional rain barrels for the New Roots Community Garden. The barrels are filled weekly by the Charlottesville City Fire Department but usage is heavy during hot summer weather. If you are able to help IRC obtain these water barrels, please contact us at 979 7772 x 114.

To view photos of the New Roots Community Garden, visit our Flickr site.