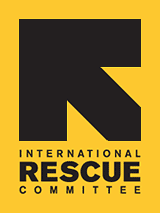 Community Birthday Celebration
TV cameras were present when IRC Executive Director Harriet Kuhr spoke to a crowd at City Hall as part of a lecture series celebrating Charlottesville's 250th birthday.
"We really do have the ability to integrate people into all aspects of our lives, into our churches, schools and our community," said Kuhr. Her presentation, focused on how refugees contribute to the fabric of the community, was covered by NBC29, a local news channel. Watch the video on Facebook.