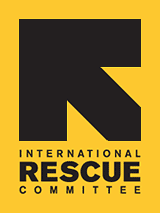 Free Tax Preparation
This winter, the IRC is offering free tax preparation services to all clients as part of its participation in the Volunteer Income Tax Assistance (VITA) program. Taxes are prepared by IRS-certified volunteers. For many clients, this is their first introduction to the IRS tax system. Many receive refunds that can go far toward helping them become self-sufficient. Interpreters are available in all client languages for those who need assistance understanding the process.
Our office's VITA site will be open by appointment only through April 4th. Site hours are every Tuesday and Thursday from 3:00-6:00pm. Clients should contact Farah to schedule an appointment at 434-979-7772 x100.