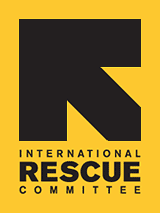 Refugees at Work in Charlottesville
Gaining a livelihood is essential to restoring the personal dignity of a refugee and allows her to regain control over her future. A sense of normalcy and well-being comes from going to work every day and being paid for your efforts. Refugees in turn become valued members of the workforce, and contribute their skills and talents to more than 70 Charlottesville employers.

View photographs of 8 refugees at work in Charlottesville.

Is your business hiring? Contact Refugee Employment Coordinator Courtney Cook to learn about the benefits of hiring a refugee.