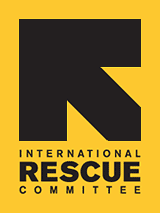 Donate Your Car to a Newly Arrived Refugee!
For refugees newly resettled to New Jersey, a donated car can make all the difference in their path towards self-sufficiency. The IRC in New Jersey is currently accepting donated cars that are in good condition and have up-to-date inspections. These cars are given directly to refugee and asylee families to help them rebuild their lives in America.

Refugees who receive cars are licensed drivers who take full responsibility for the car's maintenance, repairs, gas, insurance, registration, and property tax. Because the IRC does not re-sell donated cars, all car donations are fully tax-deductible.

For more information on how to donate a car to the IRC in New Jersey, please call 908 351 5116 or
email valentina.adeniran@rescue.org.