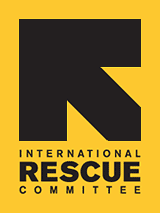 Hidden Lives Exhibition
On view at St Pancras International Station in Central London, UK, Hidden Lives: The untold story of refugees is a multimedia project by World Press Photo award-winning photographer Andrew McConnell of Panos Pictures, to raise awareness of the difficulties faced by refugees living in towns and cities across the world. Urban refugees make up more than half of the global total, and to leave behind the stereotypical image of a refugee living in a sprawling tented camp, McConnell's portraits were taken at night, with the cityscape looming large in the background.

Parbat Chapagai, resettled to New York City in 2008, currently a first year student at the State University of New York, Stony Brook is one of the subjects of the exhibition. See his filmed interview here.