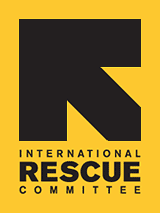 The IRC in New York Has a New Look
With a change of season come a new look! The IRC in New York encourages you to visit its new webpage and check out its new features and additions.

Be sure to click on the Welcome Letter from Executive Director, Kelly Agnew-Barajas, featuring a poem from a recently arrived Burmese refugee, as well as the short video with highlights from our office.

Stay tuned for more!