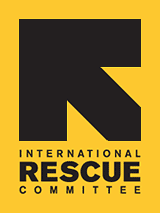 Tom Yum Soup Al Fresco
New Roots at Drew Gardens was delighted to receive master chefs Michel Nischan and Marco Canora for a visit last month. After an extensive tour of the garden, Ah Lun, a newly arrived refugee from Burma, treated the chefs to his version of Tom Yum soup, a Thai hot and sour soup he came to love while working as a cook in Malaysia.
See pictures and read more on the
IRC Blog
.