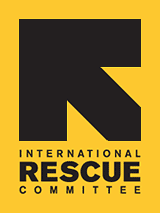 Volunteer & Internship Opportunities
Have you ever considered volunteering your time in assisting newly arrived refugee families begin their new lives in New York or New Jersey? Volunteer and Internship opportunities with the IRC range from assistance with case management, ESL instruction for adults, tutoring children and teens, to employment services support and event planning.
The first step to being considered for a volunteer position or an internship is to complete a Volunteer Application Form and email it either to volunteerNY@rescue.org or volunteerNJ@rescue.org (depending on whether you are interested in being placed in our office in Manhattan, NY or Elizabeth, NJ).
Please note that due to the large number of applications we receive, you will be contacted once a position opens that suits your availability as well as our needs.