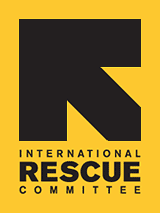 "INSURING" A GREAT START
The IRC has begun a new Health Insurance Awareness program to help refugee families start their children off with a healthy beginning. The program aims to comprehensively educate refugees about health care for their children and the health insurance system. The early Childhood Clinical Care coordinator works with families to create an individual healthy family plan that fits their needs. The Outreach Coordinator follows up and ensures that linguistically and culturally-appropriate materials are available for refugee families to learn about health care.
In doing so, the IRC is helping refugee families take control of their health care and empowering them through medical and insurance education. With more knowledge about health standards and how to access the insurance system, refugees can make more informed choices about the best approach for their family.