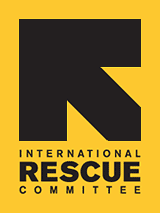 Civics and Citizenship Education Tutors Needed
The tutor will assist IRC staff with teaching refugees US history and English language skills in conjunction with the IRC-SLC Civics and Citizenship Education Class. The volunteer will provide in-home or in-class citizenship and civics tutoring at least once a week, 2 hours minimum per week. IRC will provide background information on the refugee to help the volunteer best assist the student. This is a minimum 3-month commitment. Intrerested volunteers must complete volunteer information session and ESL tutor training.
Please contact VolunteerSLC@rescue.org for more information.