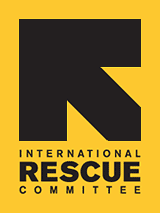 December Do it Yourself (DIY) events raise funds and awareness
Local supporters raise over $1,500 for the IRC in Salt Lake City's essential programs serving refugees.
We would like to extend a special thank you to our DIY event organizers Kent Cerise, the Patrick Moore Gallery and Brinn and Eric Chipman for hosting events and raising funds in December.
DIY fundraising events are a great way to raise money, donations and awareness of the IRC in Salt Lake City's work. If you're interested in hosting an event please contact Natalie El-Deiry, Development Manager at Natalie.El-Deiry@Rescue.org or 801-883-8455.