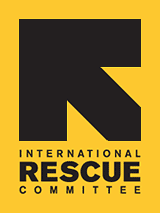 Dr. Mara Rabin honored by Jewish Family Service
Dr. Rabin is an essential partner to the IRC by providing health screenings to refugees as they arrive in Salt Lake City. Next month Dr. Rabin will be honored by Jewish Family Services for her contributions to improve the health of refugees in Salt Lake City. The IRC would like to congratulate Dr. Rabin for her humanitarian efforts.
To learn more about the event, please www.jfutah.org.