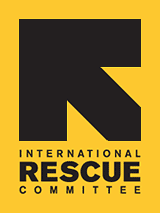 Refugee Health and Well-Being Project Volunteers Needed
The Refugee Health and Well-Being (RHWB) Project serves newly arrived refugees from Burma to provide culturally and linguistically appropriate services to promote health and well-being. The project focuses on health literacy and healthy living as well as psychological well-being through the implementation of Learning Circles, a model with demonstrated outcomes in the immigrant and refugee populations. Volunteers will participate one-to-one with refugee clients on a weekly basis for 14 weeks (2-4 hours per week).
Please contact VolunteerSLC@rescue.org to learn more about how you can volunteer with this program!