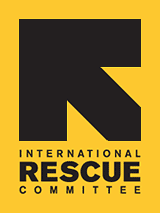 City Heights Farmers' Market 3 Year Anniversary
The IRC supported City Heights Farmers' Market celebrated its three year anniversary on Saturday June 18!
In addition to great locally grown food, there was music, dancing, kids activities, and lots of fun.
The City Heights Farmers' Markets takes place every Saturday from 9am to 1pm at the corner of Wightman and Fairmount in City Heights (just south of University Ave).
We hope to see you there!