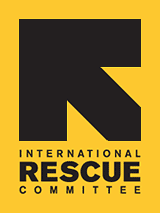 Do you have backyard fruit?
Got excess fruit on your trees?
San Diego Food Not Lawns has a new program that connects fruit tree owners with the IRC in San Diego Food Pantry. The Food Pantry provides fresh, healthy food to families in need.
If you'd like to add your fruit to the program, contact harvesting@sdfoodnotlawns.com, or call 619-630-5897. They'll even come and pick it for you.