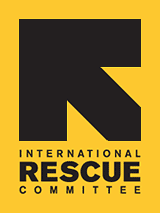 Job Placement
Job Placement of the Month: November
Culinary Concepts is a local catering company that provides catering for events throughout the San Diego area. The company catered a large event at UCSD in November and needed extra staff to help with kitchen preparation. They got in touch with IRC in San Diego's Employment Department who recommended twenty extremely dedicated job seekers. Culinary Concepts hired the refugees for temporary positions to help with the events.
Congratulations to all of the clients who were hired and thank you Culinary Concepts!
We look forward to working with you in the future!
If you would like to hire an IRC client, please contact Genevieve.Caston@theIRC.org