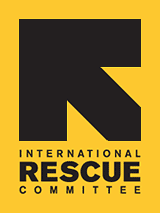 San Jose: Become a U.S. Citizen with the IRC in San Jose!
Our San Jose office would like to help you become a U.S. Citizen! We offer:
Free consultation with one of our case managers
Assistance completing the N-400 application online
Civics lessons and practice to prepare for the test and interview
Follow-up: IRC is a BIA-recognized agency and files a G-28 Notice of Attorney Representative with every application
Classes begin October 20th and will be held every Tuesday and Thursday from 2 to 4:30 pm until December 20th. In-home tutoring can also be arranged. Please dial extension 12 regarding filing and extenion 16 for class.