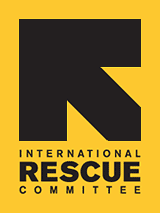 Diaper Drive!
Suburban Washington Resettlement Center
DIAPER DRIVE
Friday, February22nd
10:00am-4:00pm
SWRC
8719 Colesville Road 3rd Floor
Silver Spring, MD 20910
Do you have extra diapers your child has outgrown or can you pick up an extra pack when you do your regular diaper run? The SWRC is accepting new, clean, and disposable diapers for our newly arrived refugee families and we need your help!
Contact: Dana Henderson at SilverSpring@Rescue.org for more information