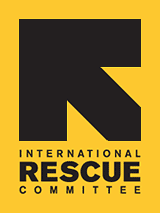 Recruiting for IRC in Silver Spring Health Program VISTA
Health education and awareness are essential in moving people of out of poverty and onto the path to self-sufficiency. The Refugee Health Promotion and Outreach VISTA member will maximize public health awareness, access, and advocacy for all refugee and asylee clients of the Suburban Washington Resettlement Center. Through the expansion of existing volunteer and partner bases, community orientations, trainings and workshop development, he/she will help reduce obstacles for refugee and asylees in the area of public health. Through the development of a comprehensive communications portfolio, the VISTA member will provide a sustainable step forward for our clients.
For more information about applying for this dynamic program, please visit MyAmeriCorps today!