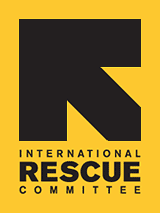 Got a Car to Give?
Your donated car could provide much-needed transportation for newly arrived refugees who are working their way toward self-sufficiency. The IRC accepts donated cars that are in good condition and have up-to-date inspections, and it gives these cars directly to clients who need them for transportation to work. Refugees who receive cars are licensed drivers who take full responsibility for the car's maintenance, repairs, gas, insurance, registration, and property tax.
Because the IRC in Charlottesville does not re-sell donated cars, they are fully tax-deductible. The IRC is proud of its efficient and effective stewardship of community contributions, using more than 90% of donations on direct services to refugees.
To donate, call Kimberly Brown, Resource Developer, at 434-979-7772 ext. 107.