If we do not find innovative solutions to assist the majority of the world's displaced, and the host communities in which they live, they will struggle to improve their lives. The International Rescue Committee is finding new and innovative ways to support the urban displaced in rebuilding their lives.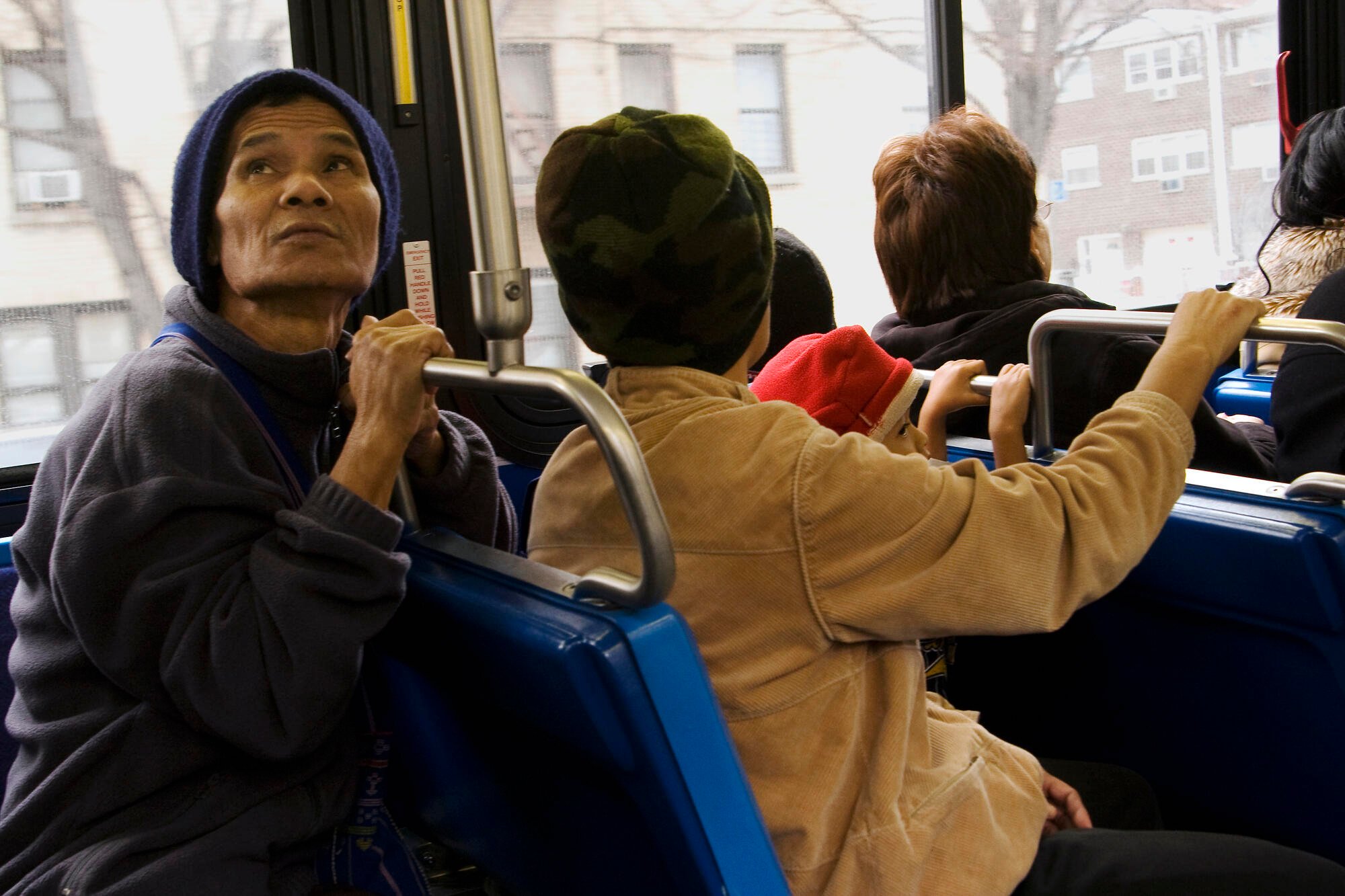 Ensure global policy and practice meet the needs of populations impacted by humanitarian crises in urban settings
---
Working with policy, decision makers and other important stakeholders to raise awareness so that they better understand the dynamics of working in cities and towns, as well as how to adapt responses 
Advocating and influencing to ensure global policy and operational commitments are in place to do this effectively. One key mechanism to achieve this is through the Global Alliance for Urban Crises which IRC currently co-convenes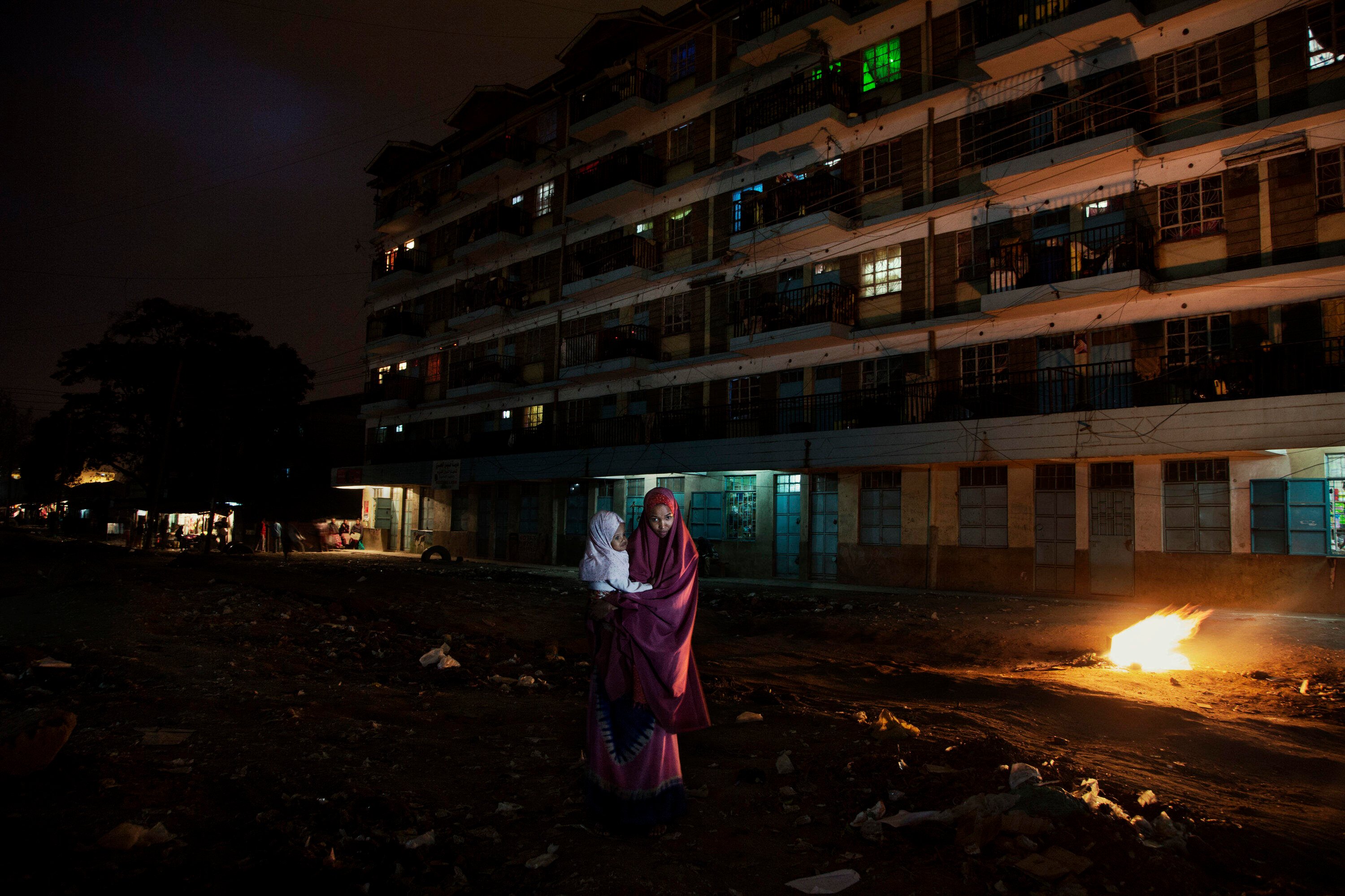 Generate learning and promoting best practices
---
Generating evidence and best-practices in our programme and sharing this with the wider community to drive forward improved responses on the ground
Leading and contributing to partnerships to exchange learning and knowledge, as well as to encourage global joint working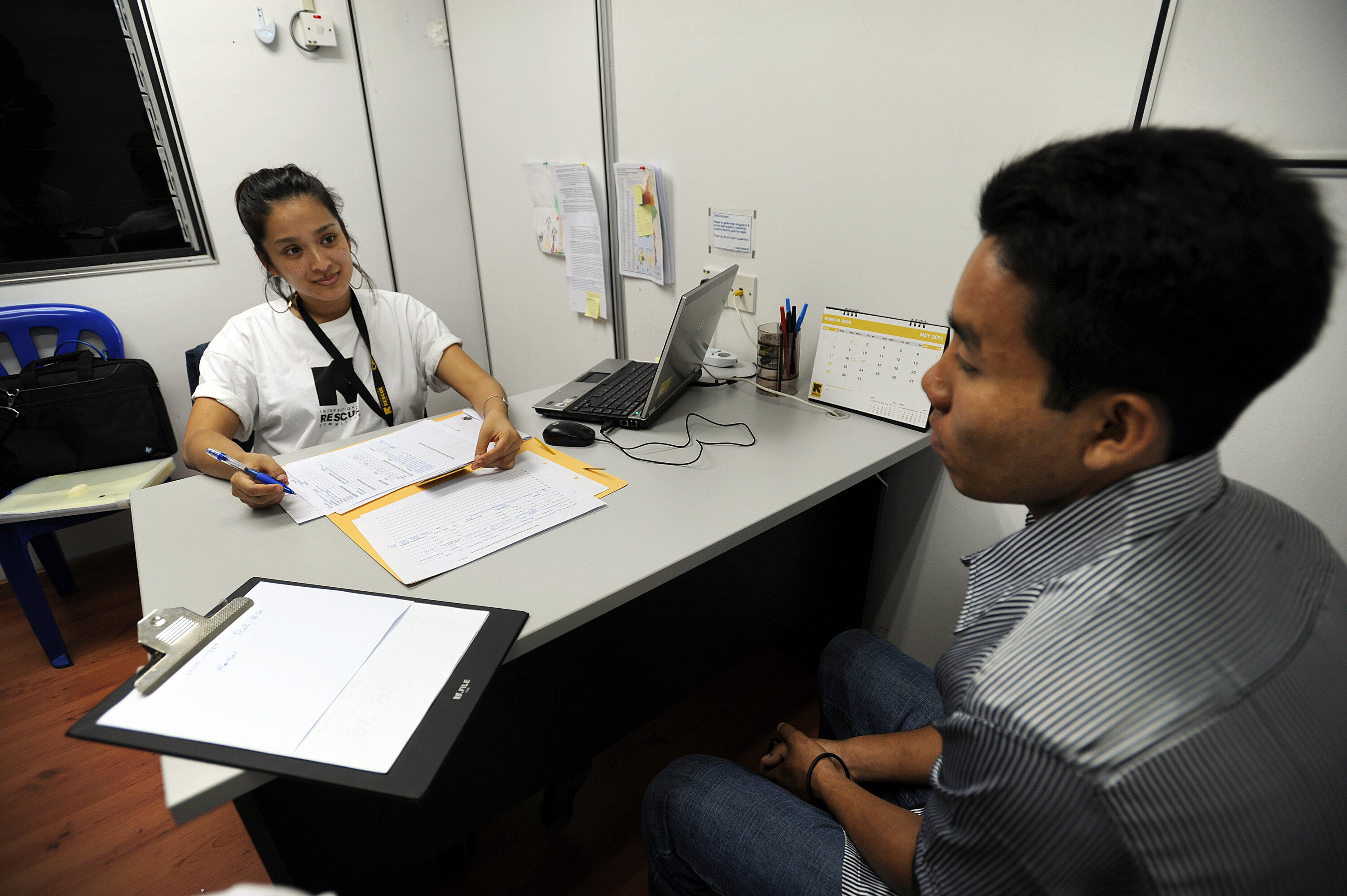 Develop tools and approaches for the sector
---
Working with partners to develop innovative programming models, tools and approaches to improve the way we work to best support the displaced and communities impacted by crisis   
Working to build the capacity of local networks - including local authorities
100
Learn more about the role of the IRC's role in improving urban crisis response
70
The IRC is a co-convener of this new, global initiative.
Around 60%
Find out more about how the IRC advocates for more support to affected cities