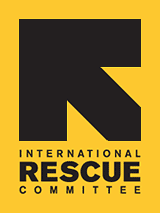 Since 1933, the IRC has provided hope and humanitarian aid to refugees and other victims of oppression and violent conflict around the world.
VOICES FROM THE FIELD
THE IRC BLOG
A life of humanitarian work [Video]

April 16, 2009
By The IRC
IRC regional director in Boise, Idaho Leslye Moore has been doing humanitarian work her whole life. "Nothing else has made sense to me," she says. In this interview, Leslye describes the IRC as "an organization that doesn't sleep," and shares a sobering story about a refugee whose struggle continues to haunt her. (Hear more interviews here.)
No comments yet.