For nearly 90 years, the IRC has helped people facing conflict or disaster to survive, recover, and gain control of their future.
When an emergency strikes, YOU can help us provide life-changing support, including clean water, urgent medical care, and critical supplies. And thanks to you, we'll stay for as long as we are needed, helping people and communities to rebuild.
Driving real-world impact
$20 can provide COVID-19 face masks for up to 10 people.
$50 can provide a refugee in the U.S. with 1 month of English classes.
$110 can help us build a water supply system.
$190 can help 100 children during a cholera epidemic.
$500 can equip a mobile medical clinic.
$1,000 can provide an incubator to help newborns survive.
Globally, there are more than 100 million people displaced from their homes. Your company and employees can support the work of the IRC in over 40 countries at a time of unmatched need. Together, we can help people in the world's toughest places.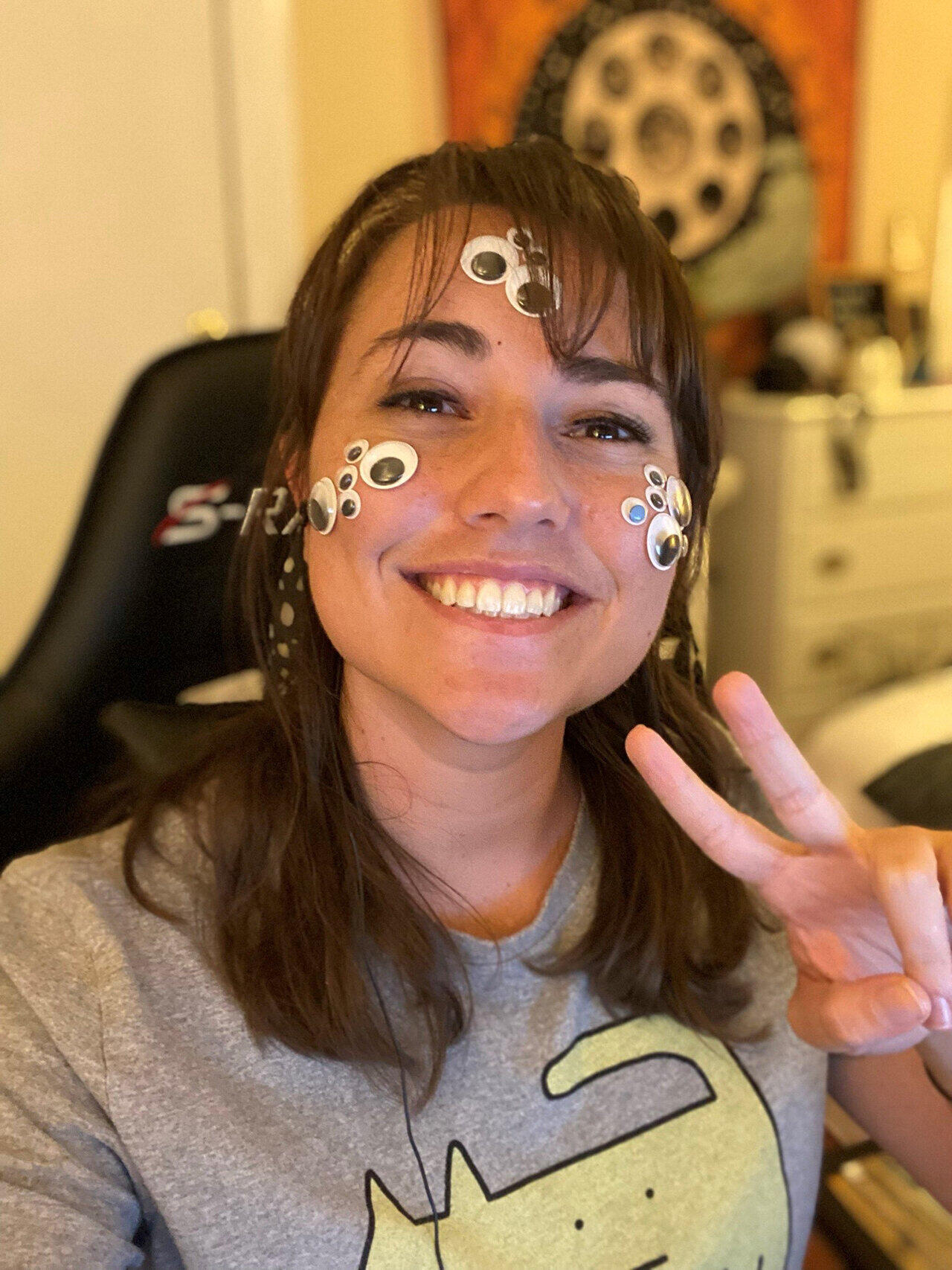 Refugees face so many challenges. I'm grateful to the IRC for empowering streamers to use our platforms for good. They made it so easy to set up a fundraising stream—I can't wait to work with them again!